Vacation & Corporate Retreats
Santa Barbara, Santa Ynez, Puerto Vallarta
VACATION & CORPORATE RETREATS
Santa Barbara, Santa Ynez, Puerto Vallarta
Welcome to Mainstay Luxury Estates
Luxury Vacation Properties, Corporate Retreats & Estate Management
Thank you for considering one of our beautiful properties for your next vacation getaway or corporate retreat. Mainstay Luxury Estates is committed to the delivery of superior service to guests, while maintaining our state-of-the-art approach to the vacation rental options available in the region. We offer several homes to suit every need you may have, as well as expansive rate options to accommodate the shortest or longest of stays. We are luxury home enthusiasts, devoted to providing a remarkable experience during your stay. We are here to help, so feel free to contact us with any questions, comments or concerns.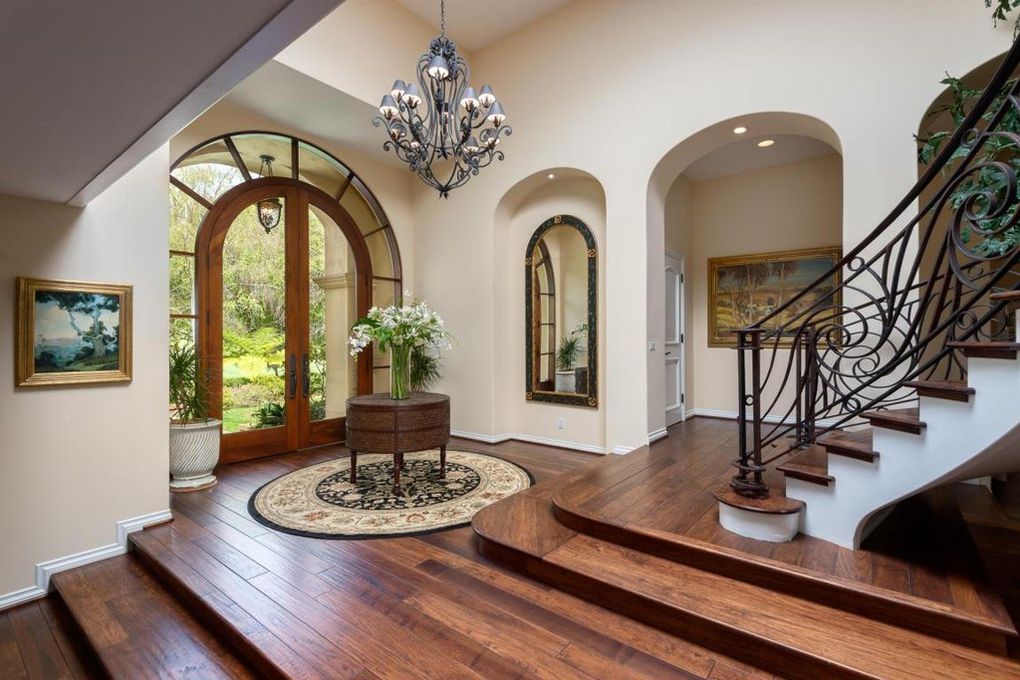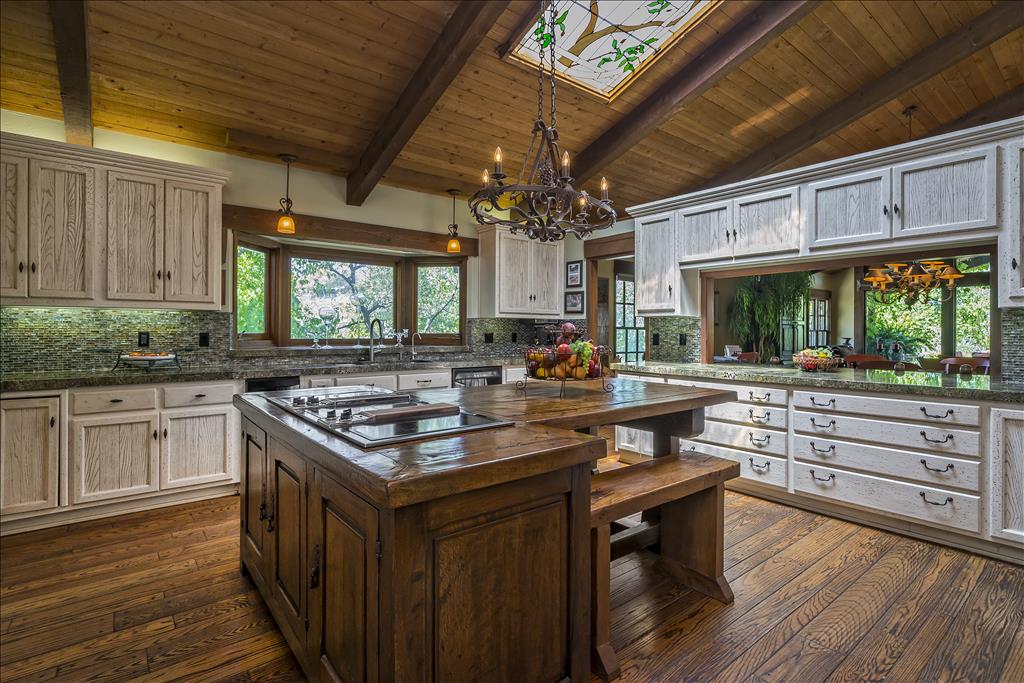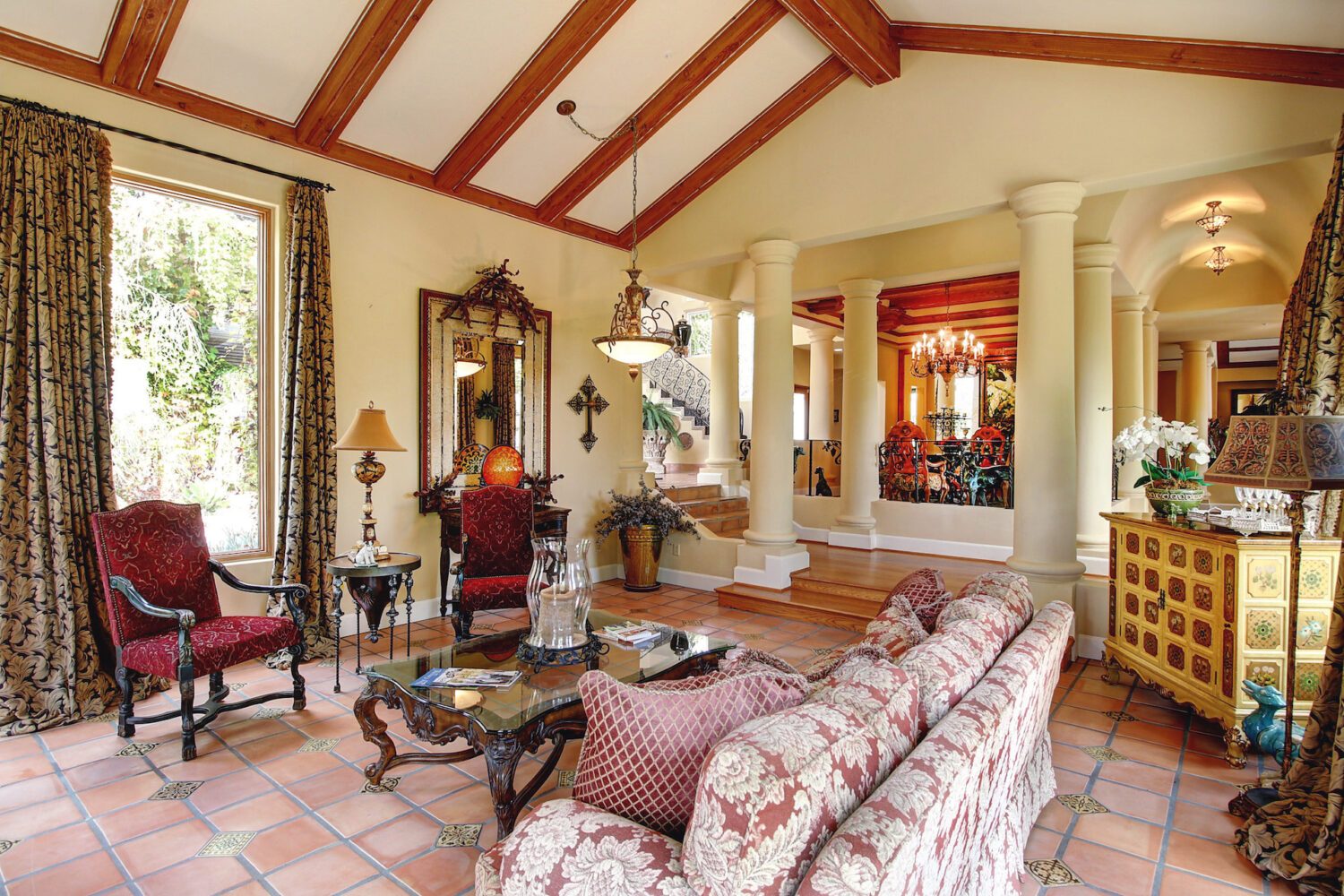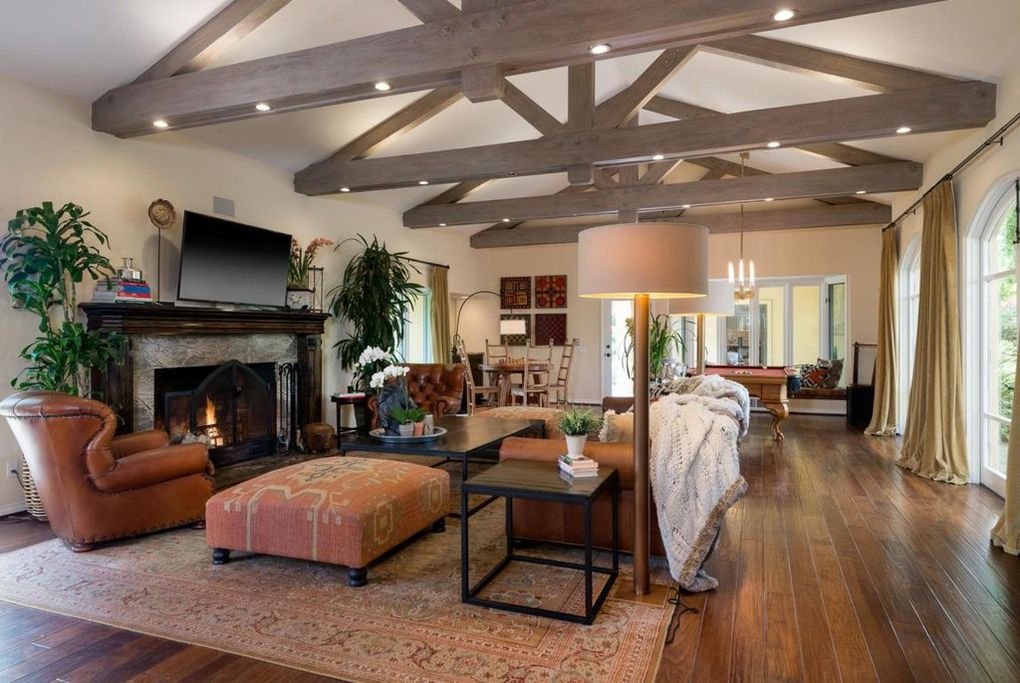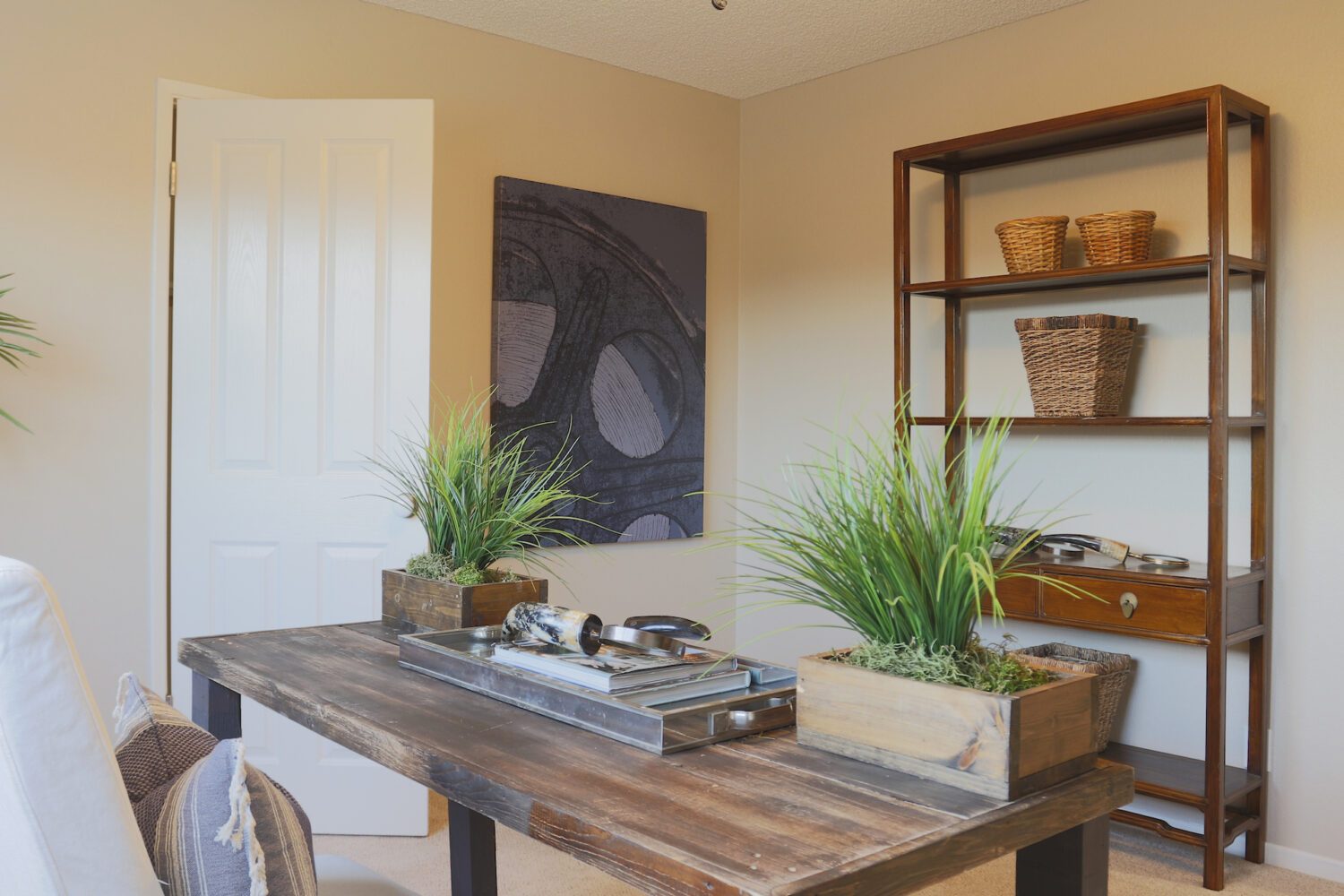 Captures the magic of the Central Coast
"Had a big group of cyclists to entertain for three days, and the ranch was perfect. Not only situated at the foot of the region's most spectacular rides, it was also perfectly laid out to comfortably accommodate everyone in our group, and had great post-ride amenities (fireplace, pool, hot tub). The location is undeniably incredible, but if you're riding a bike, you'll be earning the amazing view with every pedal stroke back up that super-steep driveway. Many thanks to Michelle and Eddie for their flexibility and fast, reliable communications."
Zach P.  |  Rancho Vista De La Playa
[/db_pb_slide]
Absolutely Perfect!!!!!
"Our company had a pleasurable stay at this estate. We were working on a wedding at the Dos Pueblos Estate, and our Event Company's coordination crew were all so happy to have this home away from home to stay at while being in the Goleta area. Michelle took great care of us, and she is always completely hospitable and available. We will look forward to many more stays there when the need arises. Beds were so comfortable and the privacy was fabulous!"
Adina  |  Rancho Vista De La Playa
[/db_pb_slide]
AMAZING...THAT'S ALL I CAN SAY...AMAZING
"EDDIE AND MICHELLE ARE THE BEST…Don't miss out! We are coming back at least once a year. Beautiful views…if you are going to be in Santa Barbara you must stay here. There is no house or hotel that will compare!!"
Woody  |  Rancho Vista De La Playa
[/db_pb_slide]
Outstanding Destination and gracious hostess/owner!!
"We stayed at the property for 5 nights and had a wonderful time! Owner Michelle is a very gracious hostess and everything was perfect. Michelle was right on top of all communications, very helpful with anything we needed, and we had a great connection with her. We have been looking to move to the Santa Ynez Valley area, and we are happy we now have a wonderful new friend! We look forward to returning soon!!"
Greg H.  |  Boutique Vineyard Estate
[/db_pb_slide]
Breathtaking Relaxing Vineyard Getaway!
"This property is absolutely beautiful! From entering the property you are welcomed with vineyards. The house is decorated to perfection and has tons of space. The kitchen area looks out to a beautiful pool and Jacuzzi. Located on the property is a beautiful barn and picnic area. We had such a great experience celebrating a birthday here and we will be back! Michelle was very helpful in accommodating our needs and making sure our stay went well. We recommend this house and Mainstay Luxury Estates for your next vacation rental. It is also very close to many wineries and great restaurants. Thanks again for the best birthday ever!"
Greg H. | Boutique Vineyard Estate
[/db_pb_slide]
Gorgeous property...
"Michelle was a great host on a gorgeous property! We were there for a long weekend with our extended family - grandma grandpa and 2 siblings with kids. The property has 4 suites with private baths, a fully stocked gourmet kitchen (a pleasure to cook together), and really beautiful views. The pool isn't heated so we didn't swim but enjoyed sitting outside in the many different locations around the house. The house itself is very comfortable furnished, linens and towels and blankets, and was super clean. We hope to come back again!!"
Iris | Wild Oaks Ranch Retreat
[/db_pb_slide]
[/db_pb_slider]
Santa Barbara County Private Wine Tours
Dive deep into the rapidly growing fine wine world of Santa Barbara County!
This tour is your one stop shop towards learning everything you need to know about growing wine grapes to harvesting to the creation fine wine.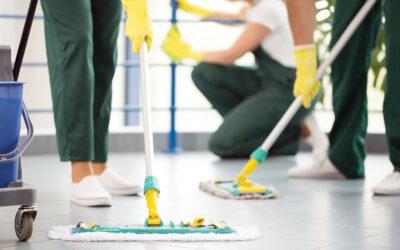 Introducing Mainstay Premium Clean At Mainstay Luxury Estates the health and safety of our guests, homeowners, and employees is our number one priority.  To protect against the spread of coronavirus (COVID-19), our support systems is more important then ever. Our...
read more
ARE YOU READY
To plan your next Get-Away or Corporate Retreat?