Property Management
Services
Property Management
Services
Property Management
Mainstay Luxury Estates is a full service vacation rental manager known for our constant hands-on, personal attention and care.  With dedicated customer service for both guests and hosts, we make it easy for people to earn more and travel more.  Your property is important – not only to you, but to us as well. Our goal is to strive to produce optimum revenue for you while maximizing and enhancing the value of your real estate. Wise real estate investments can bring an excellent return. Owning rental property is a business – one that takes hard work, dedication, and lots of time. Our team will handle your property as if it is their own and will treat you with the highest level of courtesy and respect. We are determined to exceed our clients expectations, and our mission is for our travelers to feel at home wherever they go.

Guest Screening & Services



House Cleaning & Maintenance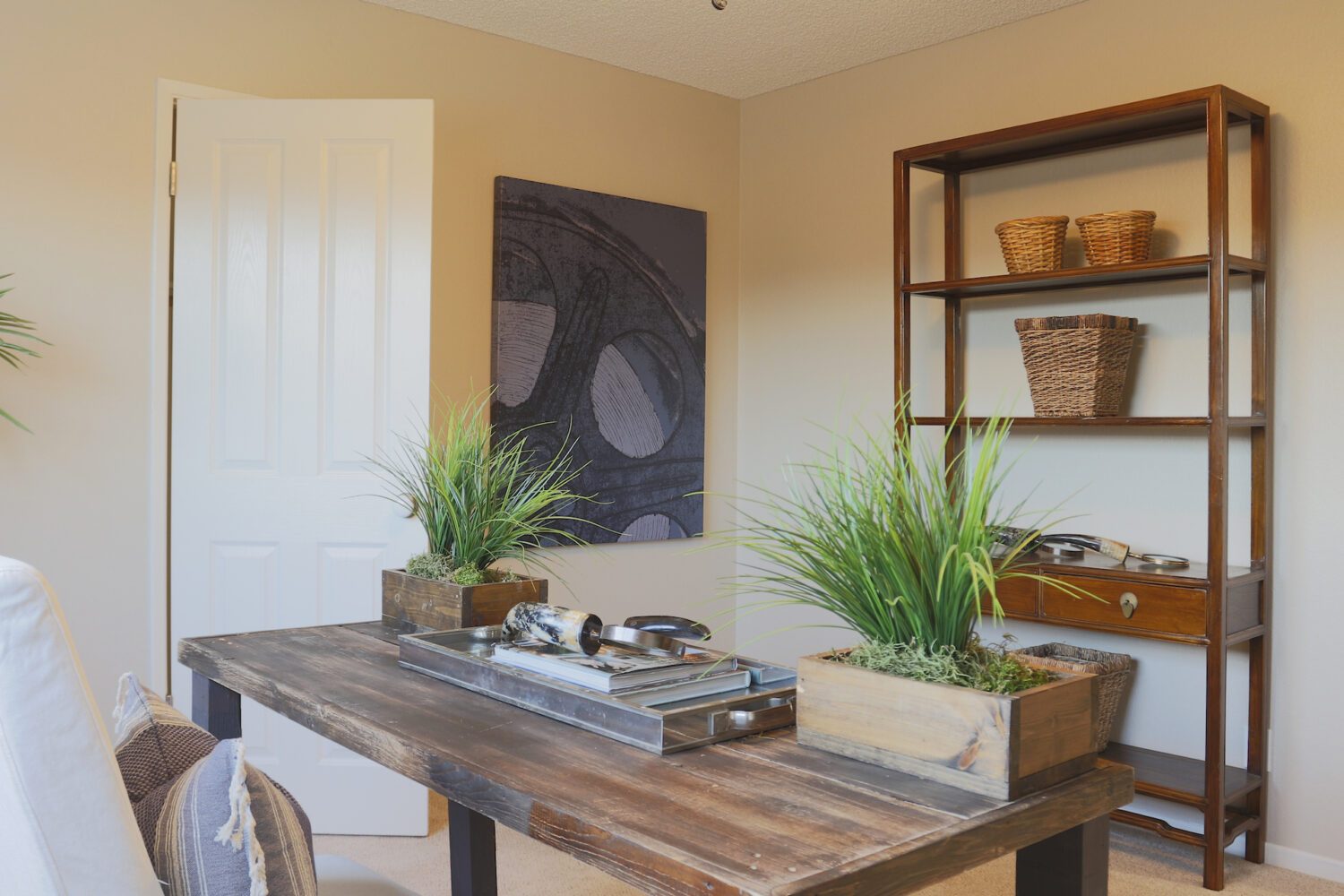 How It Works
One of our professional property experts will come and have a brief in-person meeting with you and your property.  During this visit, our property expert will also learn about your home so we know it inside and out. With this information, we'll be able to answer any questions your guests may have during their stay.  From then we create a custom­ listing, take professional photos and promote your home on the major sites including VRBO and numerous others.  Our secure online system handles the bookings, billing, deposits and your payments. The level of service you need is completely customizable. We can manage every aspect of your rental from guest screening, booking, check­-in, cleaning, maintenance and guest support.  If you want to handle housekeeping, and handymen then we can tailor our services to fit your needs. Let's work together to grow your business, Mainstay Luxury Estates will take care of your home so you can have peace of mind.