Welcome to Mainstay Luxury Estates!
We offer the largest, most luxurious and gorgeous vacation rental and corporate retreat properties in Santa Barbara, Santa Ynez, Puerto Vallarta and the Malibu Coast
Michelle Duckett
About the Owner
Born in Santa Barbara and raised in Santa Ynez, California it was expected that Michelle Duckett would follow in her parents' footsteps and take over one of the many the family businesses in automotive, real estate management, and development. However, her passion for animals in the tender years of her childhood, particularly horses, guided her down her own path. Michelle studied with anyone and everyone she possibly could to polish, sharpen, and craft her passion. She has studied and ridden just about every discipline from jumpers, Polo, Rodeo, and Cutting Horses.
However, her business and entrepreneurial spirit proved to be just as strong as her love of animals. At the young age of 8, Michelle began buying, training, and selling horses with her father. At 19, Michelle started working in the Automotive Business, which later led to running full spectrum trade show road crews teams. After years of travel, she decided to stay a bit more local, accepting a role as a Los Angeles-based Medium Duty Freightliner Dealership. Michelle became a prominent figure in the truck business, not to mention one of the only women in the industry, and soon decided to take her knowledge and start her own online dealership. With that came more freedom, as well as impending burnout. After 16 years in the Automotive industry, Michelle decided it was time to switch gears and make some exciting, but scary life changes.
In 2014, a longtime family friend came to Michelle asking her to take over his vacation rental estate. The offer was intriguing, as she had knowledge and interest in rentals and real estate from her family businesses. Michelle quickly dove head first into learning this exciting and growing industry – from adverting, housekeeping, chefs, screening guests, down to thread count. She launched the business in May of 2015, and it was an immediate success. In Novemeber of 2015, Michelle acquired the management of the "Boutique Vineyard Estate", and was also offered the opportunity to produce her own wine.  In Spring of 2018, her first Syrah Cabernet Sauvignon Blend will be bottled.  
Michelle feels fortunate to be able to do what she loves, and incorporate all of her passions into a business that creates a win-win relationship between home owners and guests. She's thrilled to be able to share the beauty and magic of Santa Barbara County with Mainstay Luxury Estates guests, and she welcomes you to experience it for yourself.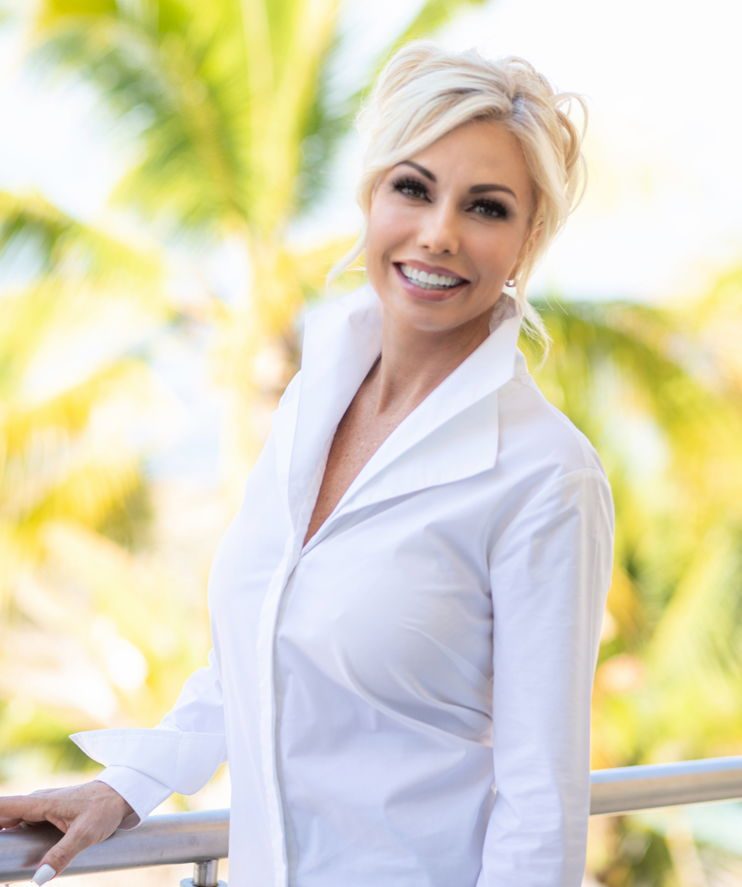 Michelle Duckett
President
We offer several homes to suit every need you may have and can accommodate short or long stays. We are here to help, so feel free to Contact Us with any questions, comments or concerns.
DeAnn Rochelle
Property & Concierge Services
DeAnn Rochelle recently joined the Mainstay Luxury Estates team, she brings 15 years of exceptional service as a seasoned Realtor, Property Manager (short and long term) and Estate Manager in the Santa Barbara area. 
Besides a successful Real Estate career, DeAnn brings over 20 years of marketing and event planning experience including serving as Aveda Corporation's International Marketing Manager and Executive Assistant to the owner, Marketing and Trade Show Manager for Plantronics, the leading international headset company and starting her own Marketing Consulting firm, Bright Ideas.
DeAnn will serve our Mainstay Luxury Estates clients and guests with the same exceptional service. Whether you have always wanted to rent out your home and travel, explore the options of buying an investment property or if it's time to sell your home…DeAnn has helped dozens of homeowners realize these same dreams, it takes an experienced agent that knows the market inside and out to get you to your goal.
DeAnn will also head up Mainstay Luxury Estates concierge services. DeAnn and her team will make your stay at every MLE property Exceptional! Exceptional Homes. Exceptional Service. Every Time.​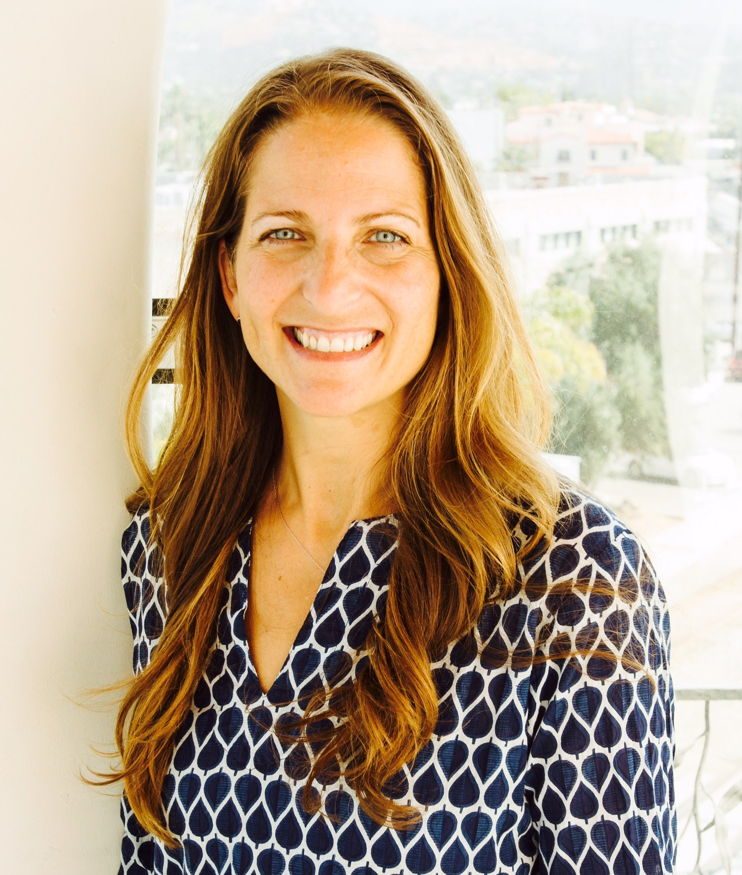 DeAnn Rochelle
Property & Concierge Services